"From the beginning, Silhouette's mission has always been to create the most beautiful eyewear available with the highest quality and aesthetics as standard." Annelise and Arnold Schmied sen.
With the rimless, screwless, hingeless, and virtually weightless Titan Minimal Art, this Austrian family business has revolutionised the eyewear market. Silhouette eyewear has been on more than 35 NASA missions in outer space, tours around the world with the Vienna Philharmonic Orchestra, and is the eyewear of choice for big names in entertainment, business, and politics.
Silhouette is synonymous with premium, stylish frames and has been since 1964. The brand has now taken the next step forward by producing lenses that are perfectly designed for their frames. The Silhouette Vision Sensation lenses are designed and manufactured in the company's Lens Lab in Linz, Austria.
By manufacturing both frames and lenses under the same roof, Silhouette has now positioned itself as a single-source supplier for its customers, helping to streamline and simplify the ordering process.
an extensive selection of silhouette styles in stock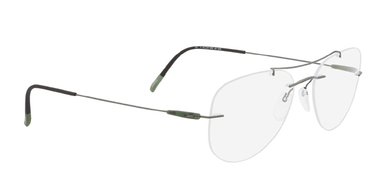 Dynamics Colorwave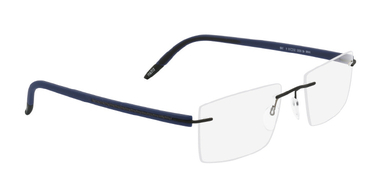 SPX Signia Carbon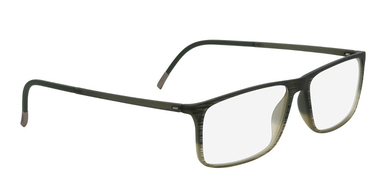 SPX Illusion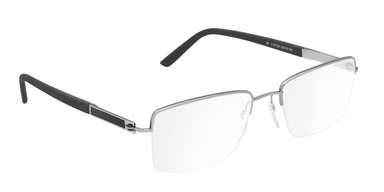 Carbon Intarsia Nylor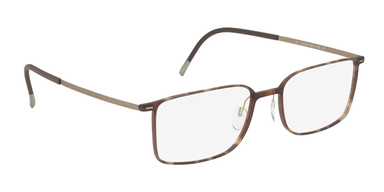 Urban LITE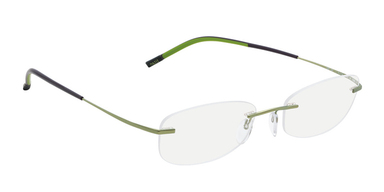 TMA