If you've never considered contact lenses then it's about time you did! With so many different options now available, our optometrists will determine the best solution for you, so you can get on with your life glasses free.
What's more you can be sure you're in safe hands when it comes to the care of your eyes when using contact lenses. Our optometrists are experts in the correct fitting and continuous care of lenses, so they will ensure you leave Cloughs not only with super sharp vision, but with all the information you need to keep your eyes healthy.
We also offer a bespoke contact lenses service which you can learn more about by clicking the link below.
OUR BRANDS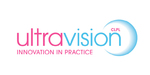 Ultravision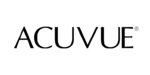 Acuvue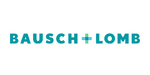 Bausch & Lomb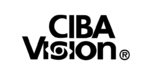 Ciba Vision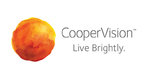 Cooper Vision