Cloughs Opticians has been at the heart of Bolton for over 60 years. And Bolton has been in the heart of Cloughs for all that time.
My father, Norman Clough, established his eponymous opticians as he believed Bolton deserved better, and he promised to deliver it.
He pioneered eye care to ensure Bolton residents were able to clearly see the things that matter - the first day at school for their sons and daughters; their graduation; the wedding... inevitably followed by the birth of grandchildren (and even great grandchildren). And let us not forget the Wembley wins, Water Place days out and Albert Halls pantos too.
Some things never change, and we are committed to ensuring more of the same for the next 60 years.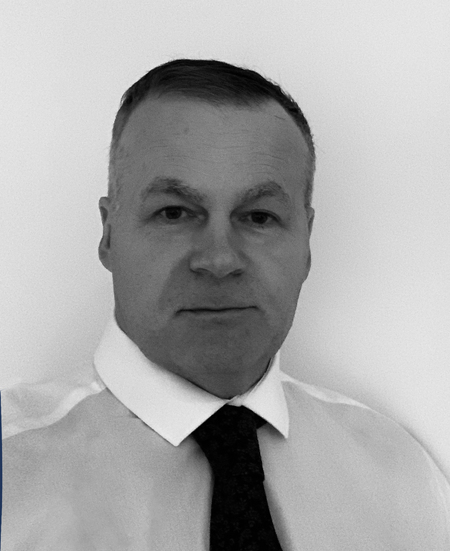 We've been a trailblazer in bringing the latest in digital know-how to detect and protect against eye disease earlier. A massive investment in the latest technology to ensure we can continue to uphold our promise to the town: helping Bolton see clearly and be eye healthy.
Proud to be Boltonian - born and bred!
My name is Christopher, and I'm the second generation owner of Cloughs: The Bolton Opticians since 1952.
Christopher Clough